Keynote Speaker
Keynote Speaker
We are honored to have Toni G. Atkins, Speaker Emeritus of the Assembly, deliver the conference keynote address this year.
Toni Atkins' Accomplishments for Women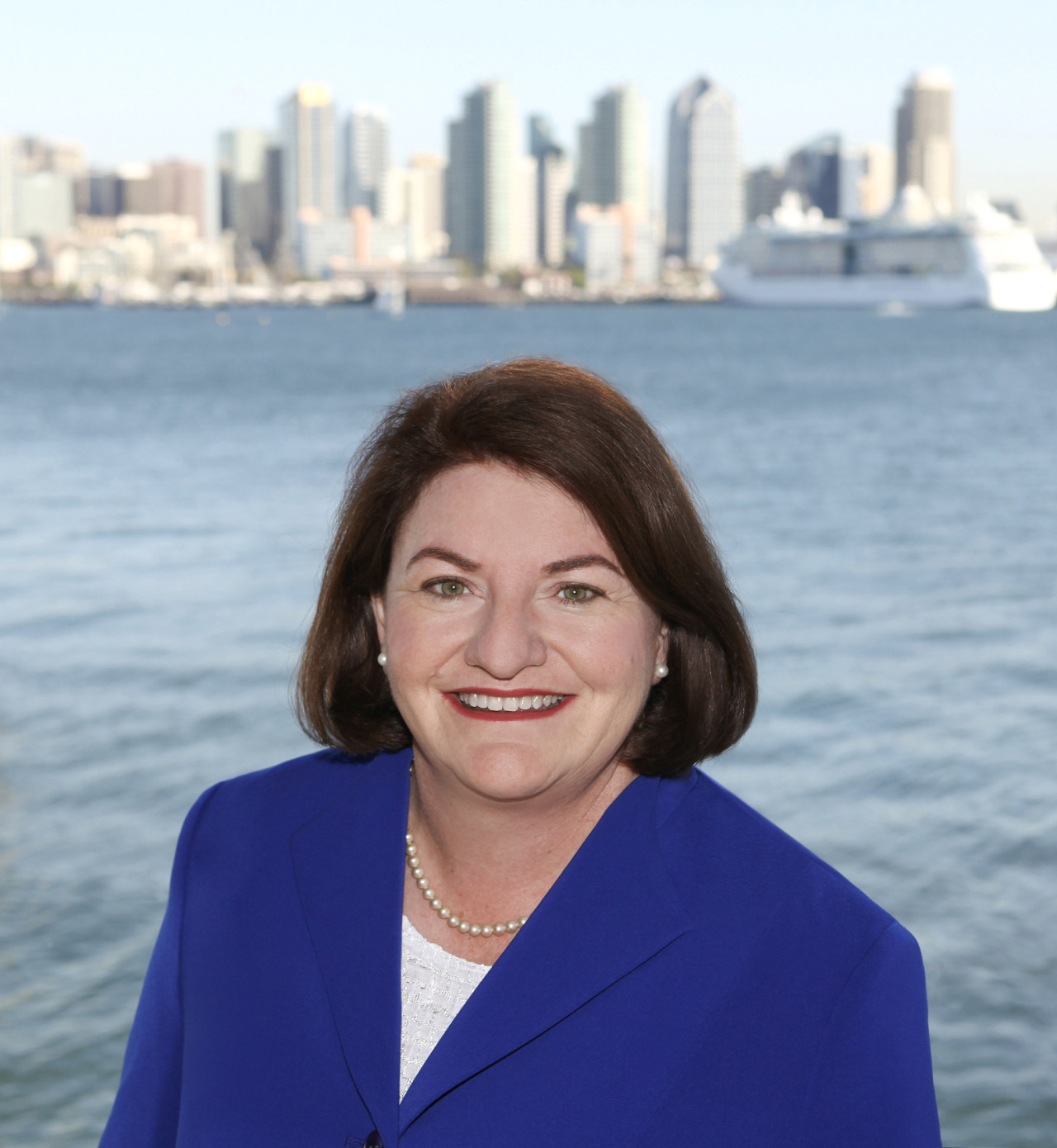 Women are the cornerstone of many California families and leaders in sectors as diverse as biotech, hospitality, and education. Unfortunately, gender disparities still exist in the workplace, in healthcare, and in society at large, and women still lack representation in the state Legislature, Congress, and the White House.
Early in my career, I worked in women's health clinics in San Diego. This firsthand experience inspired me to work in public service as an advocate for women. Promoting women's health and prosperity has continued to be a central tenet of my legislative agenda throughout my tenure. Some of the actions I've taken include:
Increasing access to early abortion by allowing nurse practitioners, certified nurse midwives, and physician assistants to perform the procedure within the terms of their licenses.
Strengthening family justice centers to give victims of domestic violence, abuse, and human trafficking better access to services while increasing offender accountability by bringing together law-enforcement and medical, social-service, and child-welfare personnel.
Amending family-law code to ensure that victims of sexual violence are not required to pay spousal support to their abusers.
Allowing wireless telephone-service providers to transfer the accounts of domestic-violence victims away from their abusers, thereby giving victims access to possible life-saving resources and emotional support.
Prohibiting the use of the most restrictive and dangerous kinds of shackling, belly chains, and ankle shackles on incarcerated pregnant women and girls.
Protecting immigrant victims of human trafficking, domestic violence, and other crimes by compelling local law enforcement to issue documentation that protects immigrant victims from deportation in cases where they are or could be helpful to law enforcement.
Supporting Women's Caucus legislation for economic parity, including the California Fair Pay Act.
Securing $500,000 in ongoing funding for the Commission on the Status of Women and Girls.
Creating the Select Committee on the Status of Women and Girls of Color.
Budget actions that help support women and strengthen families including access to childcare, CalWorks, the Affordable Care Act, the state Earned Income Tax Credit (EITC), increasing funding for K-12 education and community colleges, expanding Medi-Cal eligibility for pregnant women, allocating funds for victims of human trafficking, and increasing the minimum wage.
I know that supporting women's health and economic prosperity creates better opportunities not only for women, but also for families and entire communities. Issues that women face will continue to be a top priority for me.