Honorary Guest
2015 Honorary guest: Dr. Natasha Josefowitz.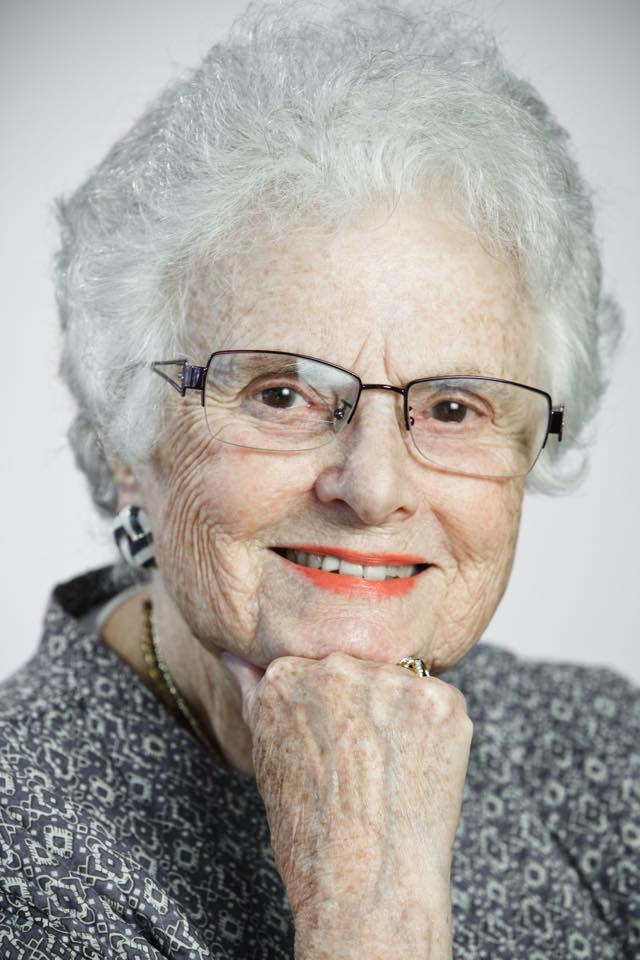 Dr. Josefowitz was a professor of management for thirty years and is an internationally known business consultant and keynote speaker. For ten years she had her own weekly program on public radio and a monthly segment on television. She has also been a guest on numerous radio and TV shows including All Things Considered, The Larry King Show, and The Dr. Ruth Show to name a few.
She is the best-selling author and award-winning poet of twenty business and poetry books. Her articles and poems have been published in over a hundred journals and magazines including the Harvard Business Review, the Wall Street Journal, Psychology Today, the London Times, and most major newspapers in the United States.
Dr. Josefowitz will be inducted into the San Diego County Women's Hall of Fame in 2015, has received the Living Legacy Award from the Women's International Center, and was named by the San Diego Business Journal as one of San Diego's "Top Guns," amongst many other awards.
The Washington Post says: "Natasha Josefowitz is helping her generation, and those that follow, find their way into a successful, meaningful and fun older age…her optimism about aging is inspiring."